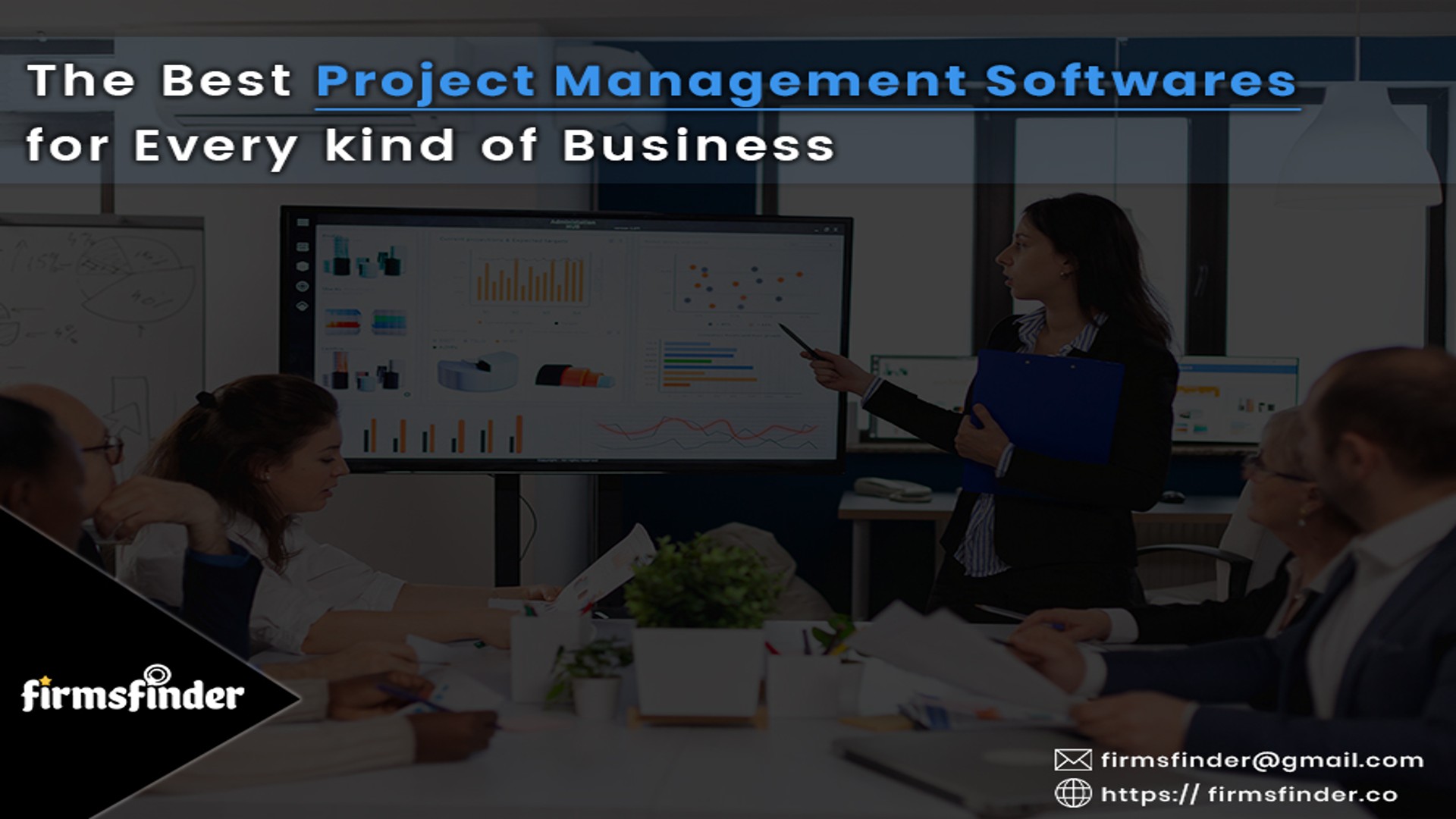 The Best Project Management Softwares For Every Kind Of Business
Small businesses have different project management needs than larger businesses. What works for a Fortune 500 company may not work for a mom-and-pop shop. So, which project management software is best for small businesses?
There are a number of excellent project management software options on the market, but the five below are some of the best for small business owners.
1. Clickup
Clickup is outstanding tool software for task management and processes. You can easily assign the tasks, customize your workflow, and add various types of dependencies for tasks. If you work with Agile, this tool is definitely useful for you.

It will help you manage all your sprints, and resources, analyze the workload of your team and work together with other teams in this tool.

Clickup provides a free plan as well as a paid unlimited plan according to your requirement.

2. Jira
Jira is an agile project management software. The development teams use Jira to plan, track, and release software. It is a famous tool that is designed specifically for agile teams. Apart from planning sprints, creating stories, tracking issues, and shipping up-to-date software, users can also generate reports that help improve teams and create their own workflows.
Jira is a part of Atlassian, it integrates with various tools that facilitate teams to handle their projects and products from end to end. Jira Software is fabricated for every representative of your software team to plan, track, and release great software. Think outside the box and create workflow accordingly. Also, you can create one to match the manner of your team works
3. Smartsheet
Smartsheet software is a cloud-based Project management system that is used to regulate and automate mutual or shared work. This is counted as the perfect application software to speed up the execution of the business and increase visibility.
The prime advantage of this tool is that it is integrated with Skype for business purposes. If you want to get handy with this software, one must possess at least rudimentary knowledge with a little bit of training.
4. Awork
Awork is a project management software that focuses on collaboration. The cloud-based platform streamlines multiple business operations such as project management, event management, marketing management, and many others. It lets you manage numerous productive teams, handle tasks, plan projects, and track times.
It integrates diversified functionalities that are integral to your workflow. This platform comes with team planning and automotive project planning. You can effortlessly generate relevant reports so you can make the right decision when the time comes. Also, it allows you to have full access to various permissions and roles.
5. Hive
Hive software will allow you to organize the projects in various layouts such as Gantt chart, table, Kanban board, and Calendar. All of the updates and modifications will get mirrored across all project views. Also, you can easily switch between views.
Hive is a productivity platform and supports integration with thousands of applications. Here are some of the finest features to be highlighted, they are as under:
Hive software offers the features of automated workflows, action templates, and summary views.
It provides the features of approvals and proofing, forms, and action cards at the time of the execution.
Conclusion:
Project management software is a critical tool for businesses of all sizes. In this article, we've listed some of the best software options available for businesses of all types. We hope you find this information helpful! If you have any questions, please don't hesitate to reach out to us on Firmsfinder We would love to hear from you!
Author: Firms Finder
Sep 23 2023