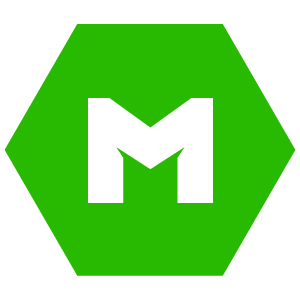 Mojo Tech
Complete IT Solutions
MojoTech is a software design and development agency headquartered in Providence, RI with offices in New York City, Boulder, and Washington, DC. MojoTech has launched more than 150 products by partnering with a breadth of clients.
With a client base that ranges from early-stage startups to Fortune 50 companies, MojoTech's award-winning team is composed of engineers, designers, and product managers led by CEO Nick Kishfy.
Services provided by Mojo Tech:
Mojo Tech is a powerfully progressive web development agency committed to optimizing each site designed for cross compatibility. They are pioneers in Interface Design, User Experience, E-Commerce, SaaS Applications, Healthcare/Healthtech, Mobile Native, Process Improvement, Embedded Systems, App Development, CRM, CMS.
Get Listed Your Firm