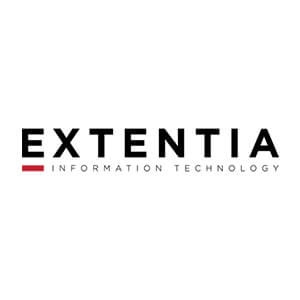 Extentia
Complete IT Solutions
Extentia is a global technology and services firm that helps clients transform and realize their digital strategies. With a focus on??enterprise mobility solutions,??cloud computing solutions, and??user experience services, Extentia strives to accomplish and surpass your business goals. Our team is differentiated by an emphasis on excellent design skills that we bring to every project.
Services Provided by Extentia:
Usability and Design, Salesforce, and SAP, Agriculture Tech, .NET, SharePoint, JAVA, Open Source Development, Mobile Application Development, Augmented Reality, Big Data, Cloud Computing, Salesforce.com, Enterprise Mobility, Wearables, IoT.
Key Clients:??Salesforce, SAP, Microsoft Gold Partner, STUBA, Story Board Multimedia, TRIBECA companies, IFCCI, Indo-German AHK
Get Listed Your Firm