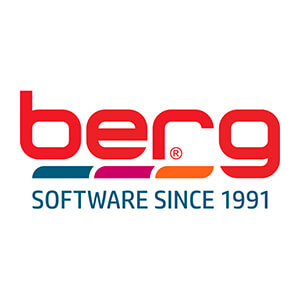 Berg Software
Complete IT Solutions
Berg Software is a software services company that does outsourcing and custom software for businesses from different areas of expertise. We implement complex projects for global clients for almost 30 years, we focus on performance and we have a proven track record of IT services. We are specialized in technology consulting, software development, bespoke software and nearshoring/ offshoring, for both SMEs and large enterprises.
Services Provided by Berg Software:
Web and Mobile Applications, Business Intelligence Solutions, Cloud Solutions, SAP, IT Consulting, Support & Maintenance
Key Clients:??
Get Listed Your Firm