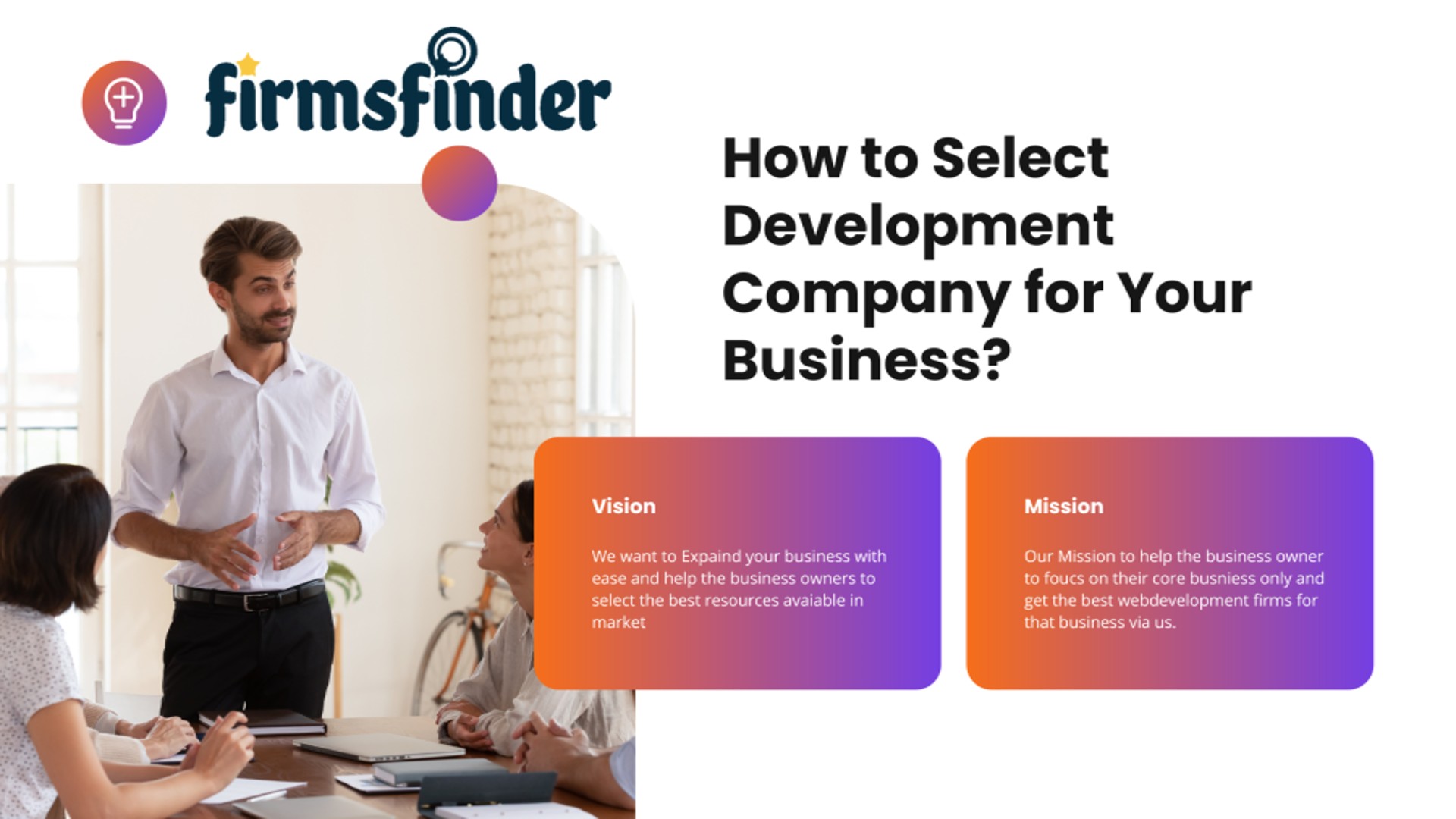 How to Select a Development Company for your business?
In today's digital age, having a strong online presence is crucial for businesses to succeed. And, web development is a key component of building that presence. However, selecting the best web development company in 2023 can be a daunting task, especially with the abundance of options available. In this blog, we'll discuss some important factors to consider when choosing a web development company.
Portfolio and Experience:
The first thing you should look for when selecting a web development company is their portfolio and experience. A good company should have a strong portfolio of websites they have built in the past, which will give you an idea of their capabilities and the type of work they can deliver. Additionally, you should look for a company that has experience in your industry or niche, as they will have a better understanding of your requirements and target audience.
Technology and Tools:
The web development company you choose should be up-to-date with the latest technologies and tools. They should have experience working with different programming languages, frameworks, and content management systems (CMS) such as WordPress, Drupal, and Joomla. It's also important to ensure that the company follows industry standards and best practices for coding and security.
Communication and Support:
Communication is key in any successful project, and web development is no exception. Choose a company that has good communication skills and is responsive to your queries and concerns. Additionally, the company should provide ongoing support and maintenance services, ensuring that your website runs smoothly and is up-to-date with the latest security patches and updates.
Pricing and Timeline:
When choosing a web development company, it's important to consider the pricing and timeline. While it's tempting to choose a company that offers the lowest price, it's important to ensure that they are not compromising on quality. Additionally, the company should provide a realistic timeline for the project, which includes milestones and deadlines.
Reviews and Reputation:
Finally, before choosing a web development company, it's important to check their online reviews and reputation. Look for reviews on sites such as Google, Yelp, and Clutch, and see what other clients have to say about their experience working with the company. Additionally, ask for references from the company and reach out to their past clients to get an idea of their experience.
In conclusion, choosing the best web development company in 2023 requires careful consideration of the company's portfolio, experience, technology and tools, communication and support, pricing and timeline, and reviews and reputation. By taking these factors into account, you can ensure that you choose a company that delivers high-quality work and meets your business requirements.
Author: Firms Finder
Dec 8 2023