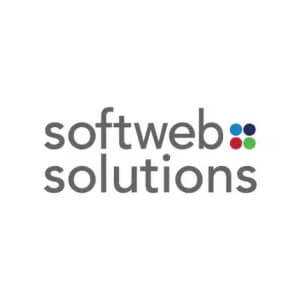 Softweb Solutions Inc.
Complete IT Solutions
Softweb Solutions Inc. is a Chicago based software development company specializing in enterprise software and mobility solutions. The company also works with Fortune 100 companies and startups on emerging tech trends such as the Internet of Things and Wearables among others. With clients in every industry, Softweb provides consulting, development and support services to numerous clients worldwide.
Services Provided by Softweb Solutions Inc.:
IoT, Data Analytics, AI & Cognitive Services, Experience, AR, VR, Mixed Reality Services
Get Listed Your Firm