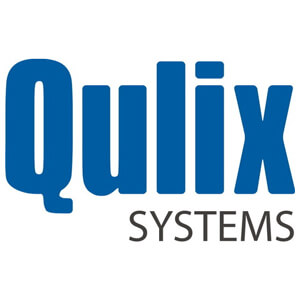 Qulix Systems
Complete IT Solutions
Qulix is an international software development, testing and technology consultancy. Since its inception in 2000, our team has grown to include over 350+ highly skilled IT professionals.??We provide a wide range of IT services across a number of industry verticals, including Banking and Finance, Telecommunications, Insurance, Internet of Things
Qulix software development services address the specific needs of different customers from small businesses and startups to enterprise-level corporations.??Our strong quality orientation and cross-technology expertise guarantee successful on-time and on-budget project completion.
Services Provided by Qulix Systems:??
Mobile App Development (Android, iPhone, Cross Platform),??.Net Development Services,??UI/UX??Design, Web Development, ??QA services (functional QA, test automation, performance testing, integration testing), IoT App Development, Single-Page Application Development, MVP Development
Key Clients: Soci??t?? G??n??rale,??BNP Paribas, VTB and??Raiffeisen financial groups, Sberbank, iHeartRadio, Public Consulting Group, WeightWatchers, Unicef, Volkswagen and others.
Get Listed Your Firm