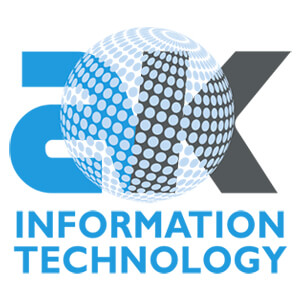 AK Information Technology
Complete IT Solutions
AK Information Technology is a leading Web & Software Development company in Bahrain??with a progressive experience of more than 10 years in the industry. We are a team of strategists, designers and developers who share a passion for creating big ideas ONLINE and then translating them into engaging user experiences. We arrived in the digital space in 2005 offering??cutting edge??industry standard online solutions to impact the market to its core to gain new customers while??retaining the existing customer base
Services Provided by AK Information Technology:??
Custom and Responsive Web Development, UI/UX Design, Website designing, Web development, Web application development, CMS Website development, E commerce??website development, SEO, Online marketing, Digital??marketing, Social media marketing, , Mobile App Development and Email??Marketing.
Key Clients:??Dadabhai Group – Wok Station, Pegasus real estate , YK Almoayyed – Ashraf bahrain, Voguebahrain , The grand juffair hotel,?? BYDBahrain, UCO Marine Contracting etc.
Get Listed Your Firm